Services
---
Permanent Make-up
Brows, eyeliner, lips. The price : $500.00 ; yearly touch ups $250.00
More details
Price: $500.00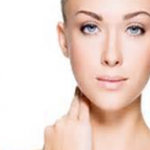 Erbium
Erbium laser skin resurfacing precisely ablates the epidermis (the outermost layer of the skin) to reveal the underlying skin that is smoother and younger looking. The procedure also activates collagen to promote further tightening of the skin .
More details…
Price: $400.00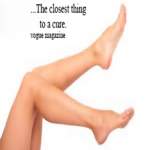 Laser Hair Removal
Laser hair removal is painless way to produce long-term hair reduction on unwanted hair anywhere on the body.
More details…
Price: $49.00 – $150.00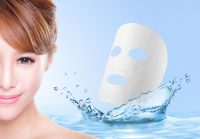 Hydrofacial
The HydraFacial resurfacing procedure thoroughly cares for your skin, providing cleansing, exfoliation, extraction, and hydration all while Vortex–Fusing™ antioxidants, peptides, and Hyaluronic acid.
More details…
Price: $99.00
Dermaplaning
Dermaplaning or epidermal leveling is recommended for patients who want a non-surgical, non-invasive, affordable skin rejuvenation treatment—with a focus on quick treatment sessions, no recovery time, and no major side effects.
More details…
Price: $50.00 to $75.00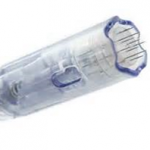 Micro Needling
Micro Needling is a revolutionary treatment which has the incredible ability to naturally stimulate elastin and collagen production in the skin without damaging it. Micro-Needling can perform and improve the following;
More details…
Price: $400.00

Eyebrow and Eyelash Tinting
Just like having your hair colored, brow tinting changes the color, adds the illusion of thickness and dimension.
More details…
Price: $25.00
Lashes are lifted to give a beautiful natural curl and then darkened. No special care needed to maintain them.
More details…
Price: $85.00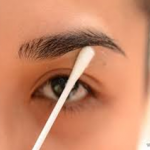 Waxing
Waxing, I use a natural wax Only Premium Beeswax and Resins make for a formula that leaves skin feeling smooth immediately after wazing.
More details…
Price: $18.00